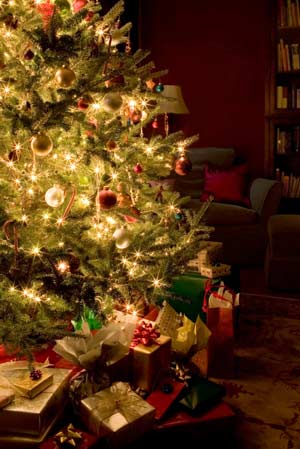 Happy Christmas everyone! I hope you all have a lovely time and that the New Year brings all you wish for.
To those working over the festive period; May it be as hassle free as possible and I hope you all stay safe, well and have a lovely, happy and restful time with your loved ones when home time comes round.
The past year has been a bit of a so-so one for me and not all that good in some areas but amazingly fantastic in others. I hope things keep improving and I desperately hope I become one of the employed rather than what I feel, is dossing!
Have a fantastic time everyone and stay safe, warm and well xxxx